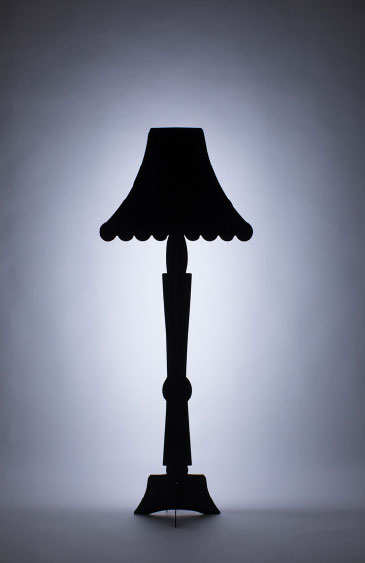 Welcome to Āhua Design
Shape your space
Āhua is a new Italian brand, whose design is 100% MADE IN ITALY.
Our lamps, made of laser carved-iron, let you have chromatic variations and create elegant and refined light effects that fit every need.
They are suitable for any room and they are different in shape and design to every other lamp on the market!
More than 640.000 colours will brighten up your house.
Āhua offers you an innovative and modern design
The best of decoration in just 3 mm thick.
Our lamps are created to impress those who own them and those who watch them.
Thanks to their 3 mm thick, they take up very little space so they combine the beauty of design with ease of use.
The tradition is repurposed through a minimal design. Our aim is to create a combination between the elegance of tradition and an innovative design. The shape is the key feature, hence the name of the Āhua brand which in Maori means shape, the perfect solution for every kind of house.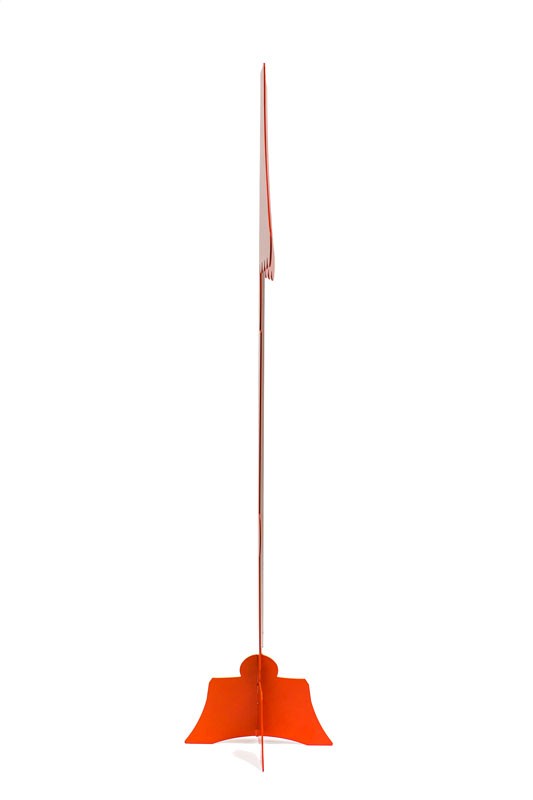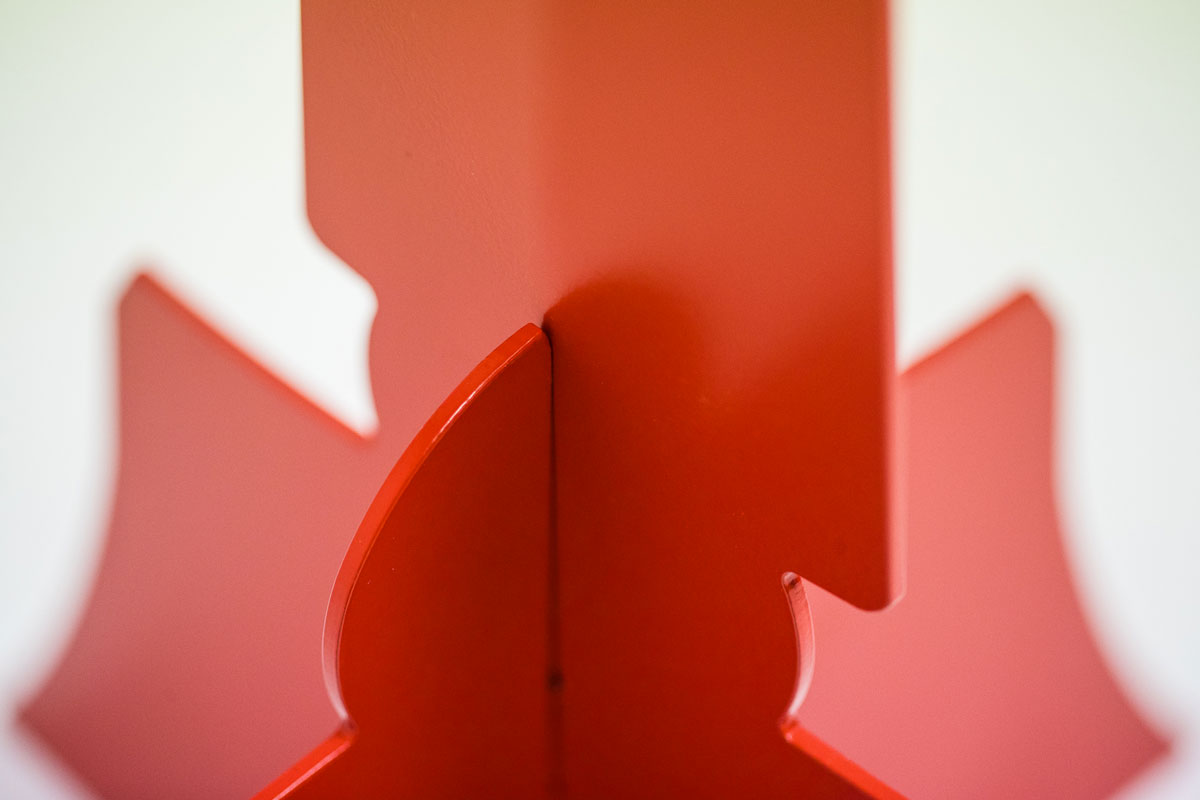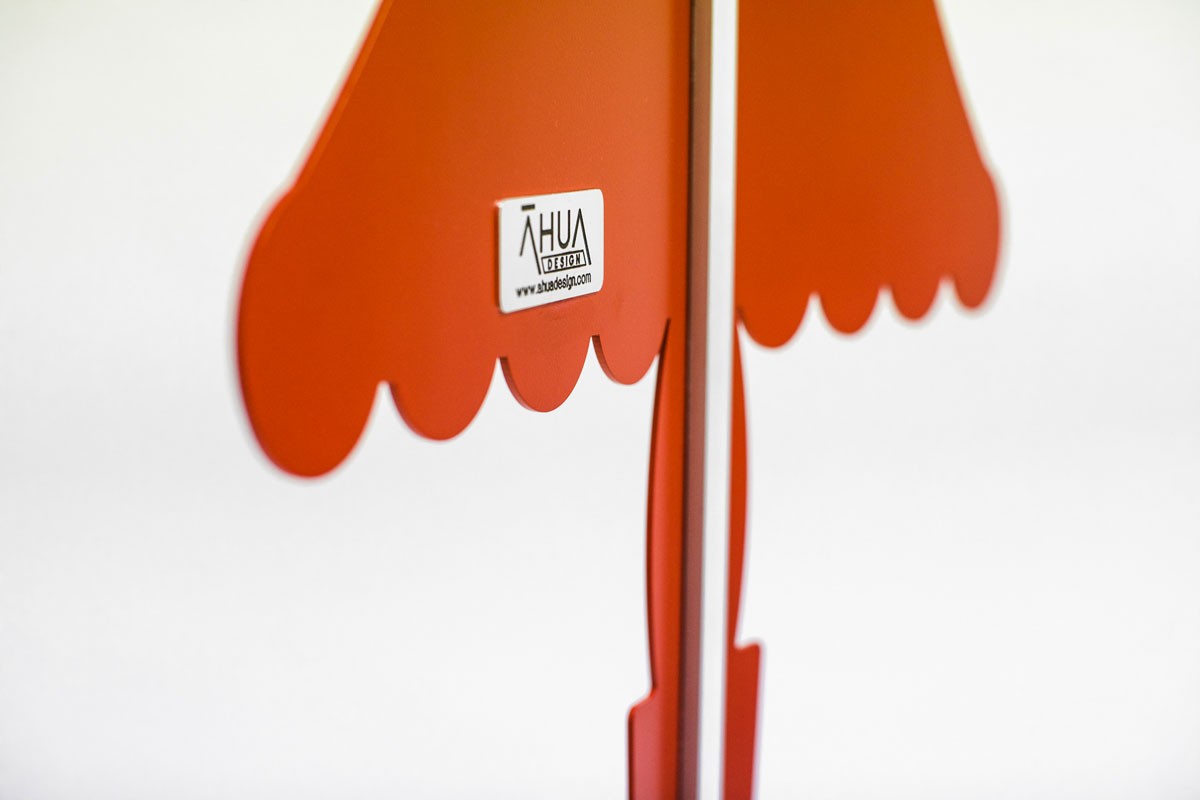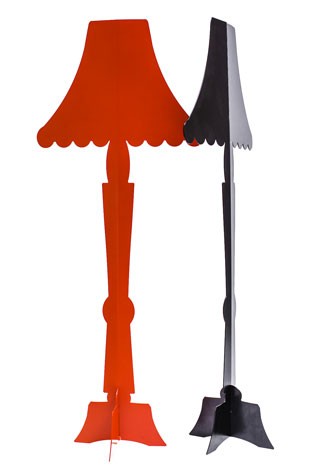 ACCESSORIES
Controller and Wi-Fi Light Management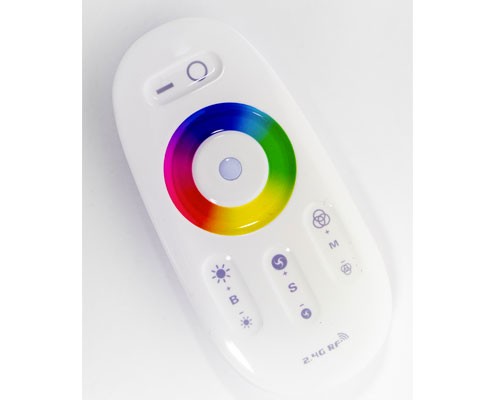 Controller included in the package
– Brand: Tranton
– Item Type: RGB Controler
– Remote Distance: 30m
– Material: ABS
– Certification: CE, RoHS, Ccc
– Features: RGBW LED Touch Screen Controller
– Power Source: CA
– Voltage: 12-24v
– Oscillation Frequency: 2.4G
– Model Number: RGBW Touch Controller LED
– Control Method: 2.4G
– Connection mode: commcon anode
INCLUDED IN THE PACKAGE
Check the light where and whenever you want
It's not just a lamp, but also a Wi-Fi router that allows you to handle all the Āhua lamps you have at home:
16 million colors to change
2.4GHz wireless transmission
Delicate design
Advanced features
Compatible with IOS and ANDROID
It does not matter if you're working, traveling or shopping. You can manage your home light directly from your phone.
You no longer need to get out of bed to turn off or turn on the light! Functions with Timers: You can decide the exact time you want your light to turn off or turn on!
Download the app and manage your lighting.