Āhua design
The pinnacle of furniture in just 3 mm thick.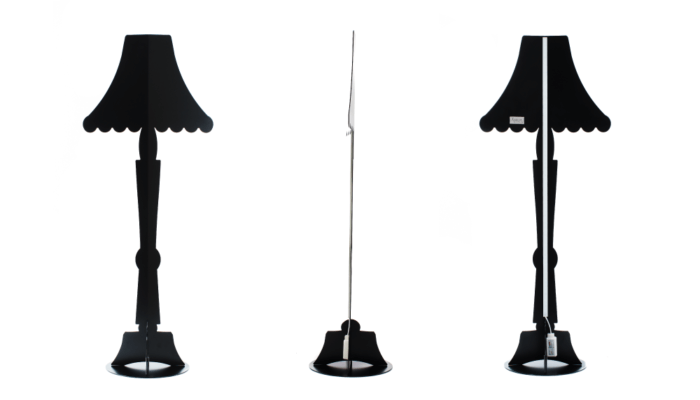 Light up your space
Change color and intensity to your light
Our lamps are created for different emotions in their possessors and the Viewer. Our goal is to create a fusion between traditional elegance and design innovation. The protagonist is the form, from here it follows the brand name Āhua, meaning "form" in Maori, perfect solution for every type of home and living.
Our successful Team!
Made of creativity and innovation
In the picture you can see the family Ahua Design almost complete, missing the owner Ivan, which as always hides to throw forward the youth! The intruder is our young designer Jessica Gandini we take this opportunity to present it to you!?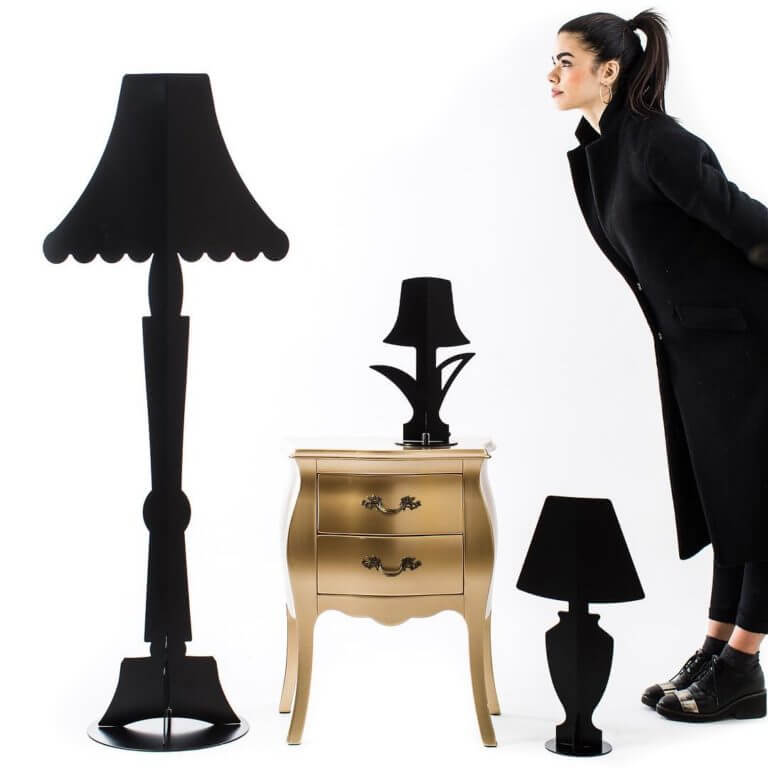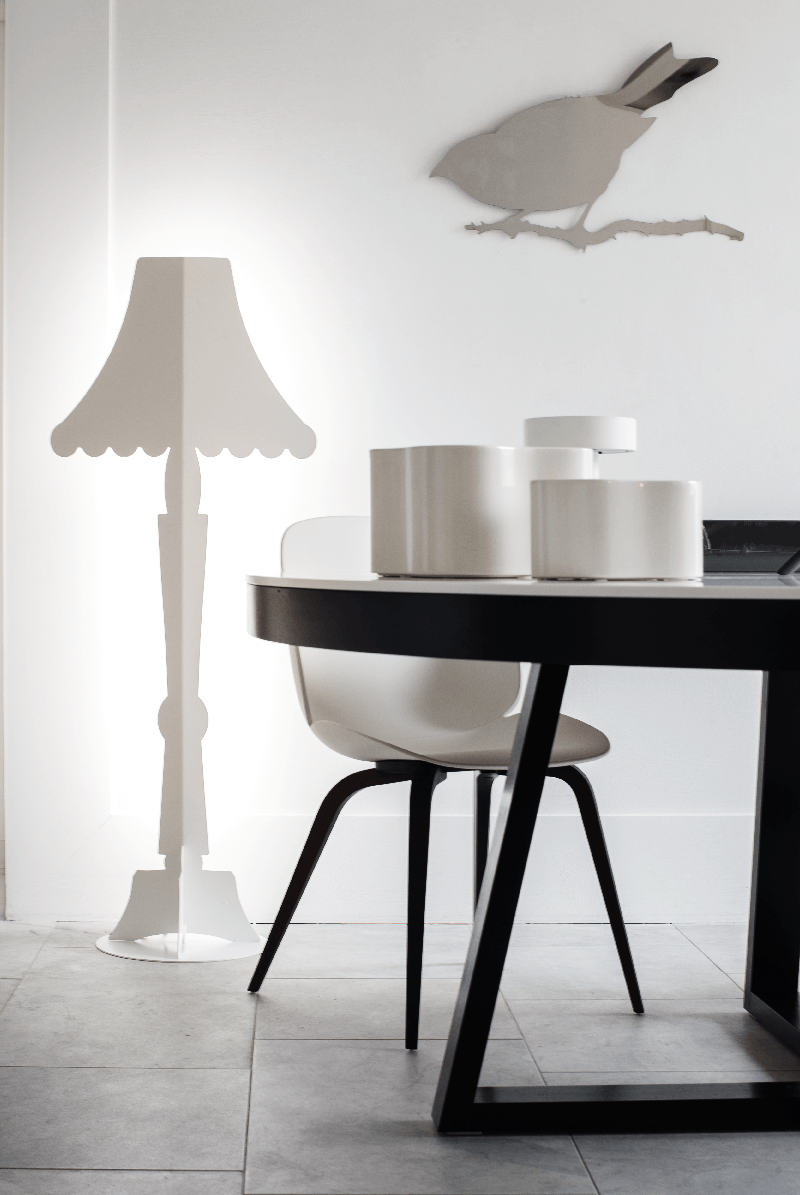 A simple lamp?
No, much more!

WHITE
and/or
COLORED
LIGHT

ADJUSTABLE INTENSITY

REMOTE
CONTROL
INCLUDED

SPACE
SAVING

HIGH
ENERGY-SAVING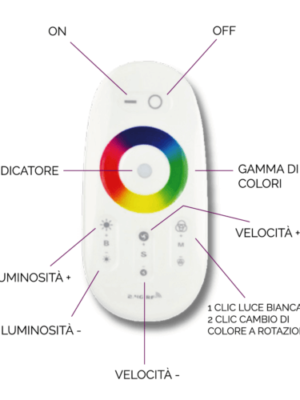 Check the light wherever and whenever you want
No more races for not getting up to turn out the light, we think Āhua design!

It's not just a lamp, but also a WiFi router that allows you tomanage all Āhua lamps in your home:
It doesn't matter if you're doing work, traveling or shopping.You can manage your light housework, right from your phone.
You never have to get up out of bed to turn off or turn on thelight!
You can choose the precise time in which you want your lightgoes out or comes on!
To manage your Ahua by phone, you must purchase the wi-ficontroller
Then download the app and manage your lighting.
AHUA DESIGN
La vostra opinione ci aiuta a migliorare i nostri servizi e i nostri prodotti.

info@ahuadesign.com
(+39)331 4169936
8:00 - 21:00
FOR ANY INFORMATION PLEASE CONTACT US BY FILLING OUT THIS FORM.