How to light the bedroom: ideas and tips for making the right choice
The bedroom is one of the most favorite places of our House, what each of us can not give up our love nest, our hiding place when you feel sad, our best friend when we feel lonely and our escape valve when sent e are elated! The bedroom is the projection of ourselves, and aesthetically can do no more than 100% to represent us, the lighting is crucial in the furnishing of our living space, but which one to choose for our bedroom?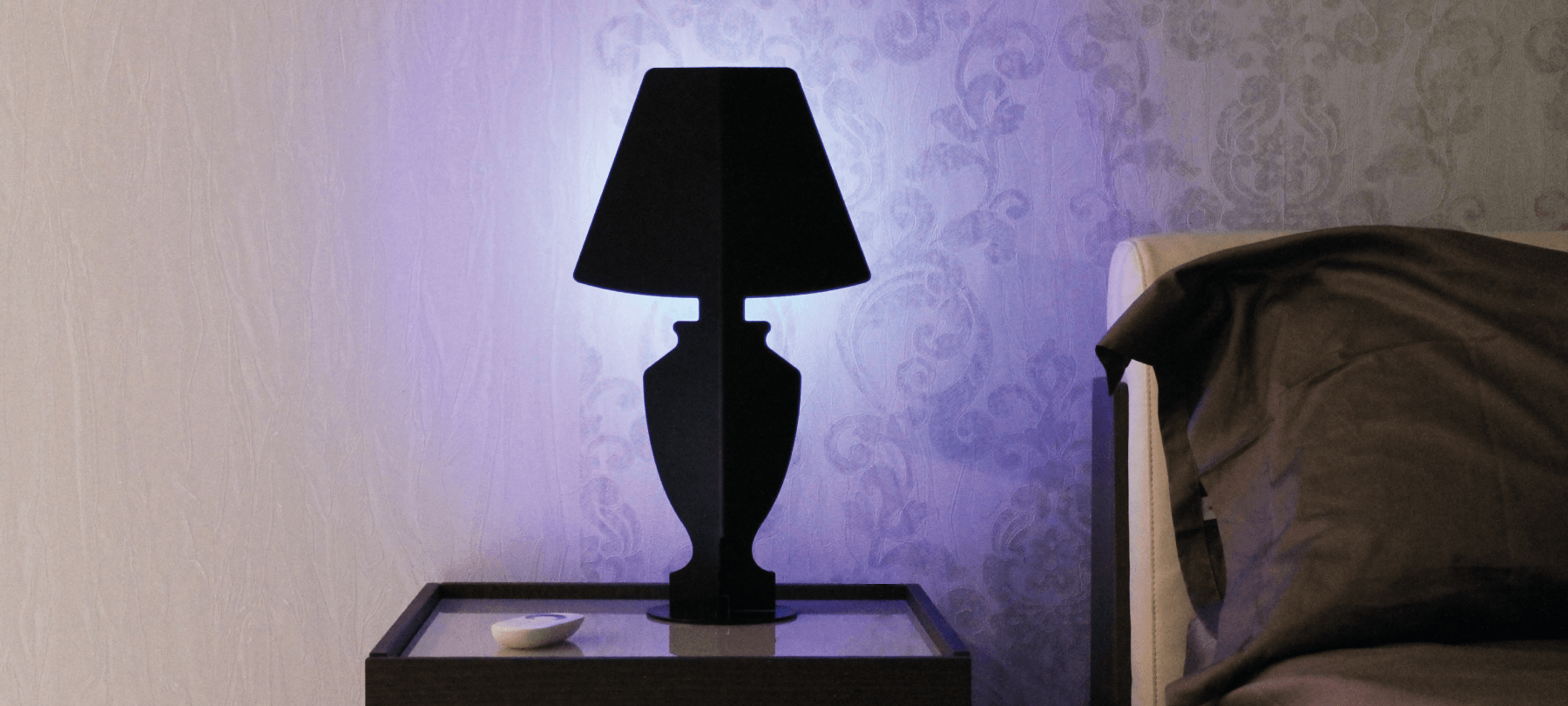 The
bedroom
is
large?
Add
a
floor
lamp!
If the room is large enough you may need a floor lamp for general lighting or to shed light in a particularly dark and empty. In the evening you may use it along with the lights of night tables, or by itself while you watch tv or simply to relax. We recommend choosing a floor lamp with dimmer and range from light, so you can adjust the amount of lighting according to the needs of the moment. Āhua Design lamps fail thanks to led lights to give the right shade of color to your home atmosphere. You can then click on the red light for a night of fire, blue light to relax, the yellow light to make you smile and even make change gradually all the lights together, thanks to the handy remote control that will force you to get up out of bed for turn on or turn off the lights.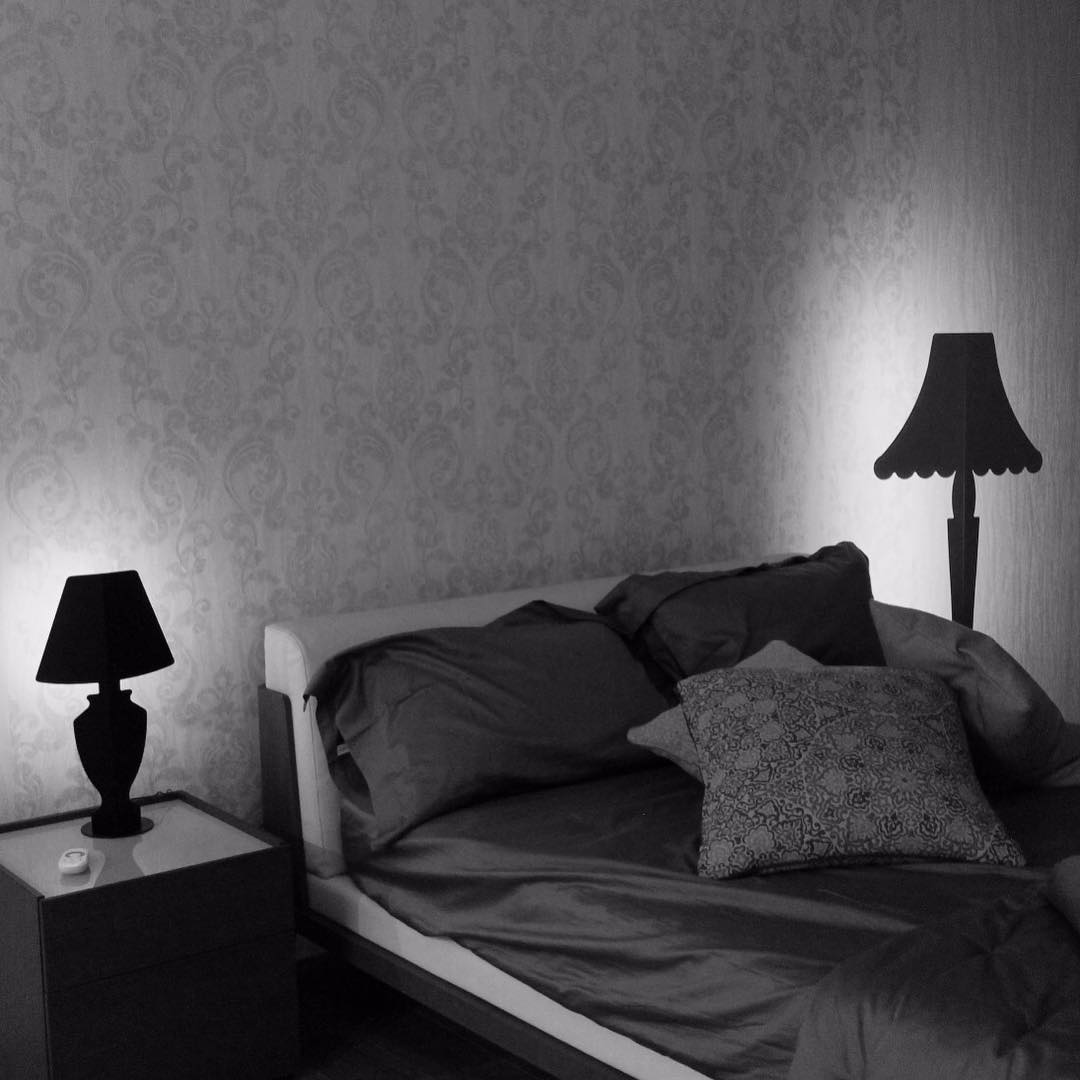 Choose bedside lamp for relax and/or read a good book!
Who does not read a good book before bed? First of all it's good for the brain and then is so relaxing, your best bet again you choose a lamp with dimmer so that vary the intensity of light and not tire the eye at night. Also here are useful lamps Āhua design that will give the room a touch of modernity, but at the same time will accompany you before bedtime and in the morning. And if you are afraid of the dark, set the brightness to the minimum to keep under control your bedroom! 😉